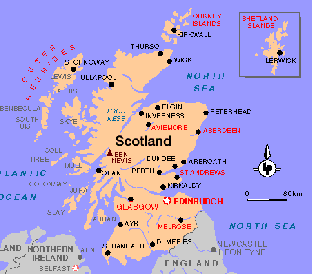 We thank all who have joined us on our 25 small group tours to Scotland!
Sadly, we have to call it a day.
That's right: no more tours :(
Please join us for photos & stories from all our tours, and enjoy articles about all aspects of Scottish music – here's the link!
Or subscribe for free below.
Our walking guide, Dorothy, led walkers throughout Scotland for nearly 40 years, and shared with us her extensive knowledge of Scottish flora, fauna and history.
Our musical guide, Ed, worked with Scotland's music and many of its top musicians for over 40 years, and wove their presence and performances into our tours. His book MusicScapes of Scotland compiles 24 years as the music columnist for Scottish Life magazine.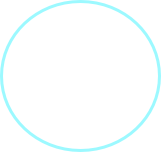 The Trips:
1. Highlands & Skye – Niel Gow's Scotland
Including Loch Lomond, Glencoe, Skye, Inverness, Dunkeld and more, with unique experiences off-limits to the public, such as a room of J.S. Skinner's, and hearing Ed play Niel Gow's fiddle at Blair Castle.
2. Burns & Borders
Robert Burns, Sir Walter Scott, James Hutton (father of modern geology), and John Muir were part of this trip, plus fantastic musicians.
3. The Outer Hebrides
Great music and sights from Barra to the Hebridean Celtic Festival on the Isle of Lewis. Harris tweed, glorious beaches, craggy hills, thatched houses and standing stones.
4. The Northern Tour
The far north of mainland Scotland (Caithness), the northern islands of Orkney and Shetland, and the northeast mainland (Aberdeenshire and Morayshire) yield stunning sights, standing stones, cliffs, geos, and contain an amazing variety of music.

Music & Walking
In Scotland